Factually Accurate Configuration Technique
Digital Transformation Partners
Confluence of rich experience bought the transformation programme to life, Converging both business and technology.
The "Go To" Digital Transformation Partner I can think of. Upfront with "Clarity and Trust" made our Transformation programme 100% successful and prosperous.
"Accountability and Accuracy" a multifaceted organisation bringing efficient solution in an agile way. "Quick and right".
Customers would recommend us
Talent - Transparent - Trust
7FC Empower the client to achieve their organization goal with seamless integrated enterprises through technology and process.
The "Go To" partner for any Digital Transformation.
With unique 7FC implementation technique we leverage and maximise customer efficiency with high quality and cost effective solution.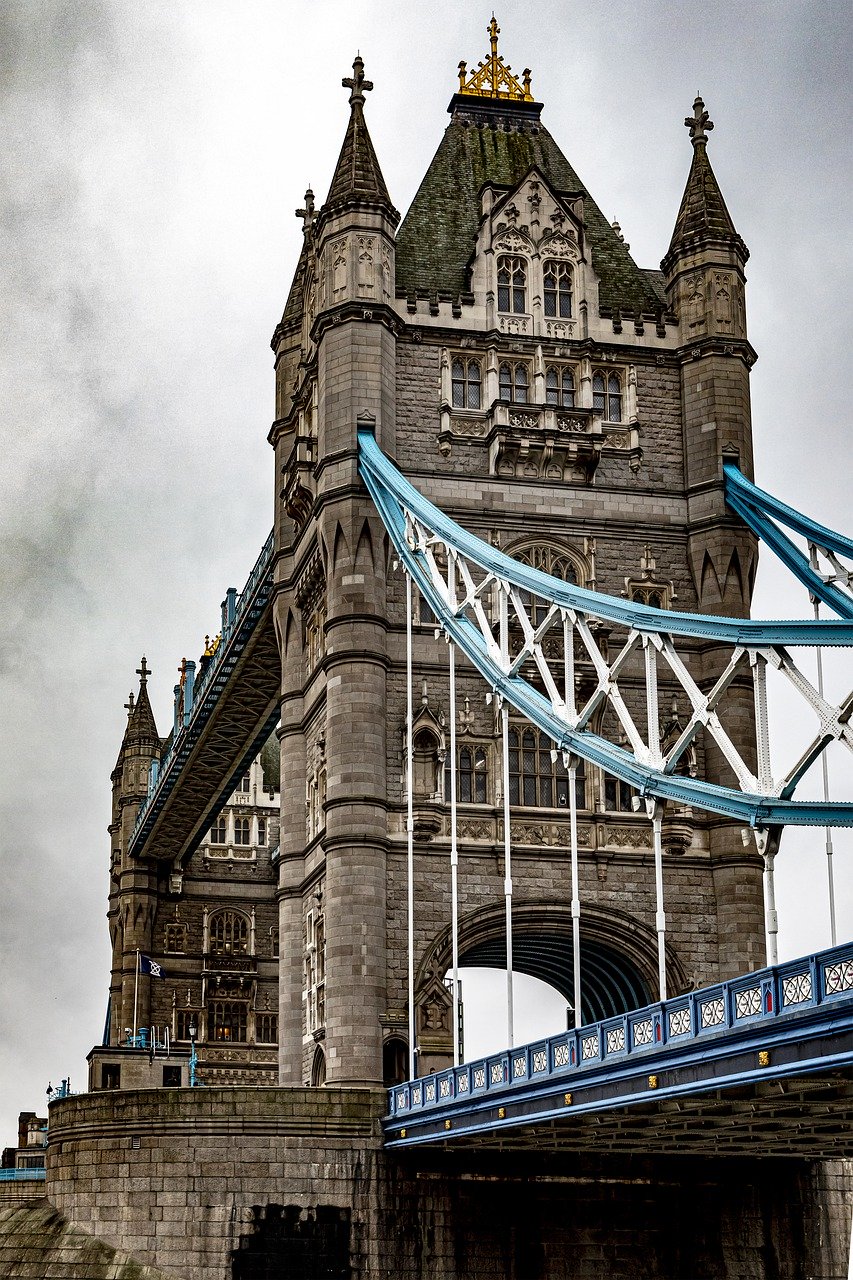 Engaging at strategic level to co-develop your road map and ensure that your NetSuite service continues to provide ROI.
Proactive guidance on implementation process with best industry standard on governance during end to end project life cycle.
Ensure teams and individuals are primed for change and the programme is in place to support wider organisational goal.
Proactive guidance on implementation process with best industry standard on governance during end to
end project life cycle.
Ensure the whole project team including the business and individuals are primed for change
to support wider organisational goal during the programme.
BI and Analytical Services
Data-driven approach delivering world class BI Dashboards & Reports with real time data enabling single version of truth with self service capability on Tablet/Mobile.
Fully connected enterprise with no latency in data. Seemless automation across platform with controlled monitoring security and standard.
Property & Asset Management
Our strategically approached method enable your Properties & Assets to be managed on time, cost effective resulting high ROI.

Test Management & Cutover
Enabled with both automated and manual testing capability. Complete testing during the implemention phases. Process and automation for BAU.
Focus 100% on your business as we help running your critical business application fully optimised and efficient by our robust ITIL based process.
Fast driven PMO team with Multilingual capability and complete knowledge of Business and Technology.
Software/Platform Selection
We help you to select the right platform comprising efficient technology and software application to compute the end to end business process.
With trust driving through transparency and respect;  focusing our customer needs with highly innovative solutions by our talented friendly professional across globe head quartering from London UK.
Passionate with Excellence by Innovative People.

Our Unique approach are cost saving and efficient.

Exceptional quick support all year round.
COVID-19 (Coronavirus) Policy:
7FC LLP are aware that many of our clients are taking appropriate action to minimise the risk to their teammates and partners during the current emergency. 
7FC LLP are supportive of these measures and have a comprehensive response in place for our own team. We will continue to monitor this and will adjust in line with the advice from Government and Public Health England (PHE).