RPA should be thought of in terms of enhanced productivity and efficiency, enabling your existing human workforce to do more and not been seen as an invasion of the bots who will take over.
Robotic Process Automation (RPA) is software that automates simple, repeatable, and high-volume tasks traditionally performed by us humans. With RPA or "bots," all those mundane, time consuming, business processes can be automated, freeing up employees to concentrate more time to serving customers or actively engage in higher value work.
Some of the Benefits
* Enable employees to focus on higher value, strategic work by reducing manual, repetitive tasks
* Reduce human error and improving internal controls and compliance
* Improve visibility into future risks and opportunities by testing wider data sets and helping employees use their uniquely human capabilities to analyze trends and anomalies
So RPA can be seamlessly integrated into your business and current ERP in just a matter of days because the technology used by RPA has come a long way in the last 5yrs. As a result of this NRE technology businesses are seeing a massive reduction in processing cost and also efficiency  a recent client saw a 15% improved of their overdue debt in less than 3months since implementing RPA solutions in their credit control team
Your journey to RPA and Finance starts today by contacting us at 7FC today to help with your transition from mundane inefficient to modern efficient risk free processing.
7FC LLP – ERP Transformation Experts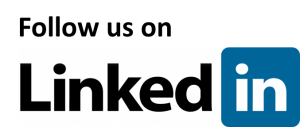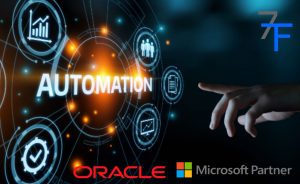 ---